Gros Morne National Park is an unusual place: Vikings were here in Western Newfoundland. So was Captain Cook 250 years ago.
Everywhere you go in Newfoundland, you see posters proclaiming In Cod We Trust. They aren't kidding. Fishing was the primary industry until Canada declared the area overfished and regulated cod production in the 1990s.
The valley of Western Brook Pond was formed by glaciers. The trail goes through marshes (
marais
) and bogs, rocky beaches and rich forests.
At the end of the trail, about 2 miles in, is a boat tour, It was full, so I didn't go out. That's okay.
There's no road or water access from the nearby sea, the end of the St. Lawrence, so they had to bring the boat in pieces. By helicopter.
Look closely and you'll see the banks of the stream are filled with wild irises.
No idea what these fluffy blooms are.
So many ferns. The boardwalk is provided to protect the marsh, and your shoes.
I'm staying at a
hostel housed in a converted community hospital.
It could be spooky, but it's kind of sweet—babies were born here, medicines mixed. Paul's room proclaims he is the Director of Nursing. Downstairs is a library and physical therapists still see patients. Also there's a pirate radio station. Look for a separate post on my design blog about the period equipment.
I ate a moose burger today. I heard it would be delicious, but all I could think of was Bullwinkle.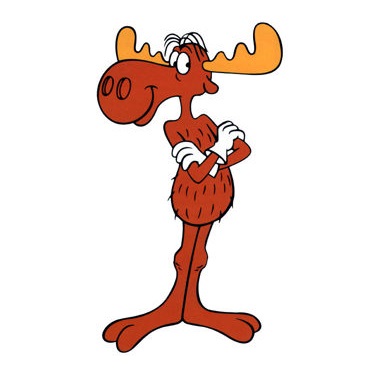 Tomorrow I'll drive around Bonne Bay and up to the top to see the Tablelands, the first place to prove theories of tectonic plates. The earth's mantle is visible here. There's even a ranger talk, so Melissa won't worry about me.
Here's a glimpse of Rocky Harbour from the end of the road, next to the graveyard. You can see how it earned its name.